Since the year 2000 NSLA has sought to assist Landlords with properties in the Staffordshire & Cheshire region of England, lending a hand with an array of problems. The Association currently represents around 110 landlords.
News
Selective Licensing
Stoke-on-Trent City Council are consulting on Selective Licensing in 14 areas (151 streets) of the City in Phase 1.

Every rental property in the designated streets will have to have a licence, be inspected and satisfy many conditions. The license will last for 5 years. The City Cou...
Read more
Mandatory HMO licensing extension to start in October 2018
The government has confirmed that the long-awaited extension of mandatory HMO Licensing. It will be introduced from 1st October 2018. The regulations replace the previous prescribed description of HMO, removing the current three-storey rule. From 1st October 2018, properties that meet all of the ...
Read more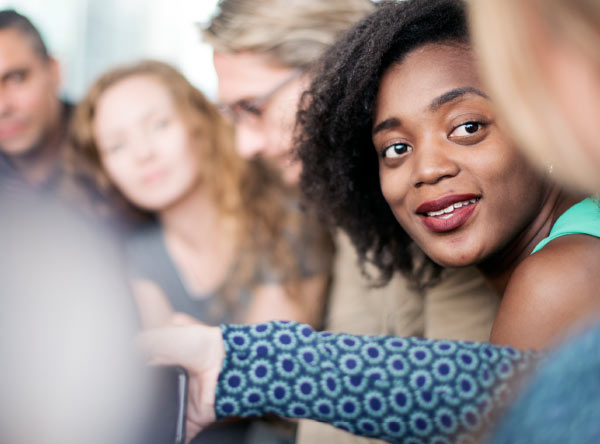 Join us
Join our mailing list to stay up to date with NSLA news and events, or request an application to become a full member.
Read more