About us
The North Staffordshire Landlords Association (NSLA) was formed in April 2000 and represents around 110 landlords, who own property in Staffordshire & Cheshire.
Landlords do not need to live in these areas, merely have properties they let. Indeed, many landlords are based throughout the UK and even abroad, but nd membership of assistance in keeping up with local information.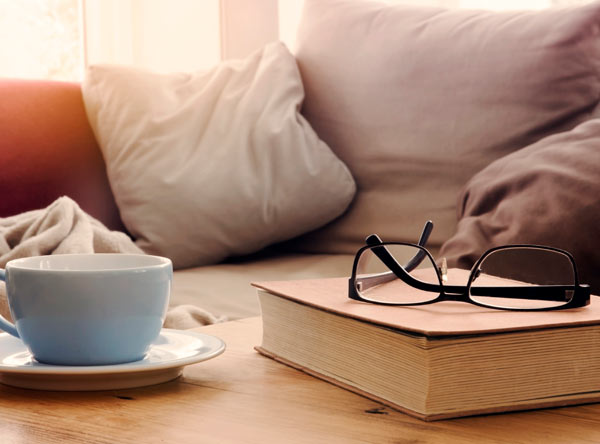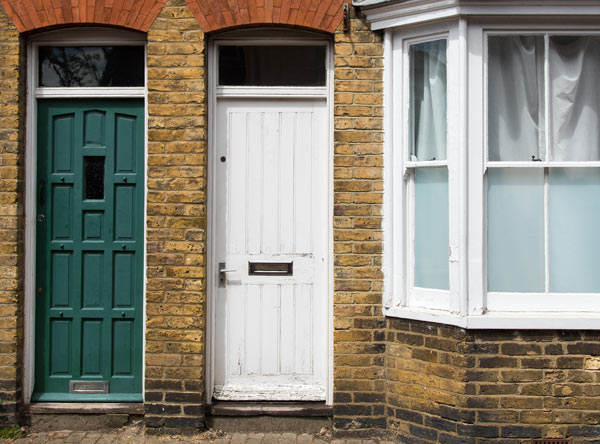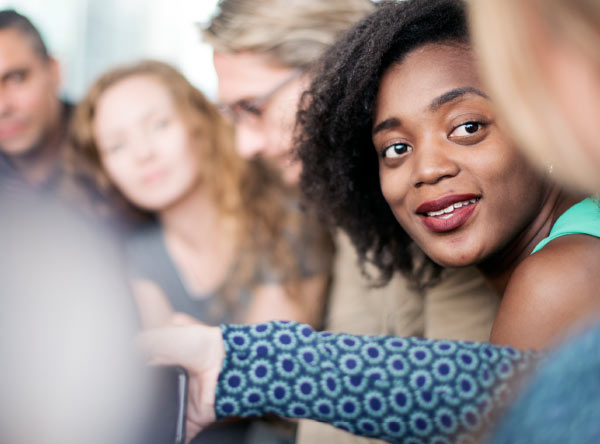 Join us
Join our mailing list to stay up to date with NSLA news and events, or request an application to become a full member.
Read more